PURVEYORS OF THE BEST BURGER EXPERIENCE
Welcome to Delibros Restaurant
It all started when we tried our first bite of Pastrami and Hamburgers in New York. Everything changed, a perfect taste!
Creating Memories, One Bite at a Time
Experience the Warmth of Our Restaurant. Perfect for birthday parties and other occasions…
Book Our Spaces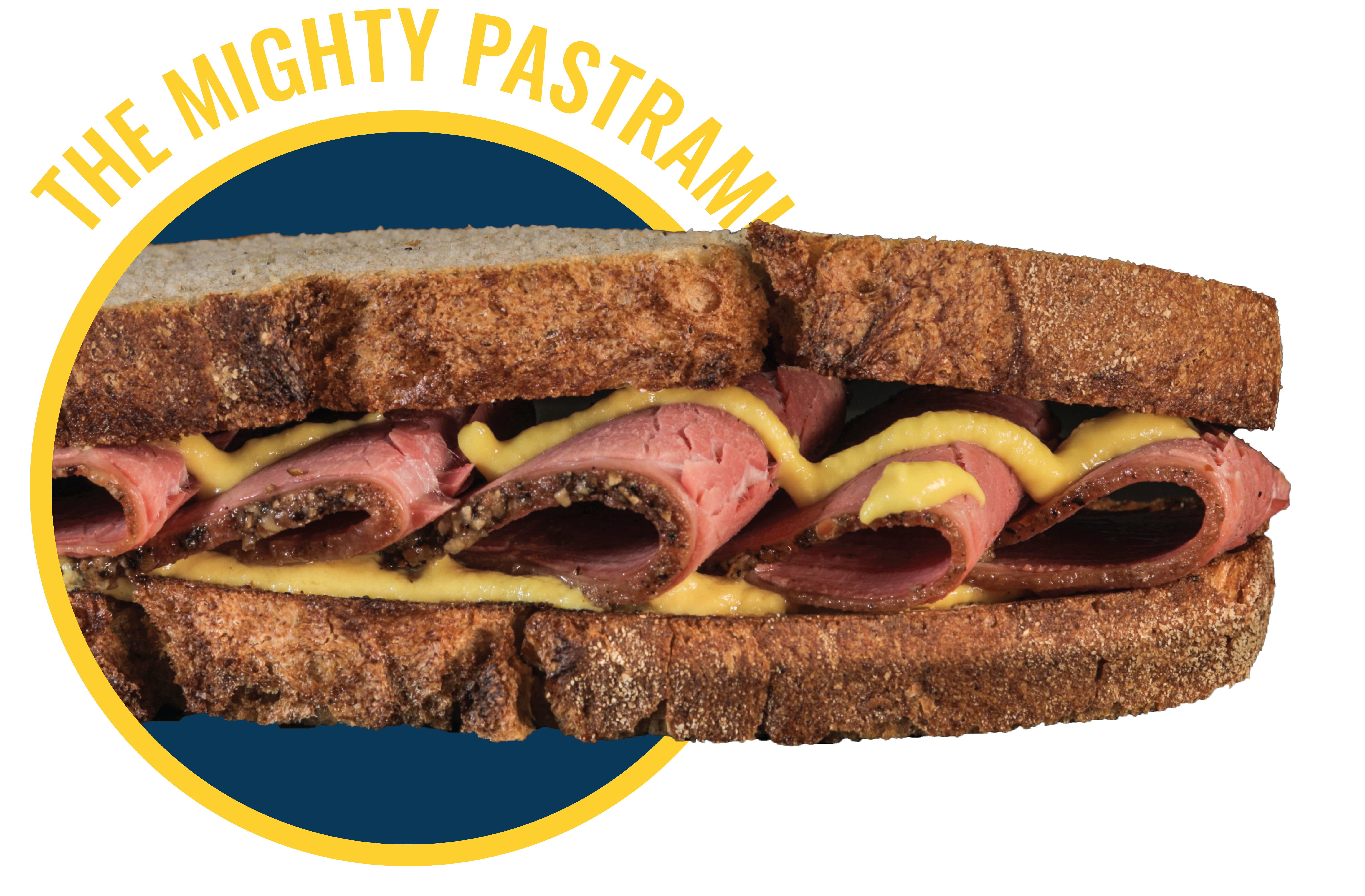 Prepare to tantalize your taste buds with our mouthwatering pastrami. Our skilled chefs begin by selecting only the finest cuts of beef, carefully trimmed and seasoned with a secret blend of aromatic spices.
Learn more
Crave the Flavor from the Comfort of Your Home!
Hungry for a mouthwatering burger but don't want to leave your cozy couch? Look no further! Our burger restaurant is taking your taste buds on an unforgettable journey right to your doorstep. Get ready to elevate your delivery experience with us!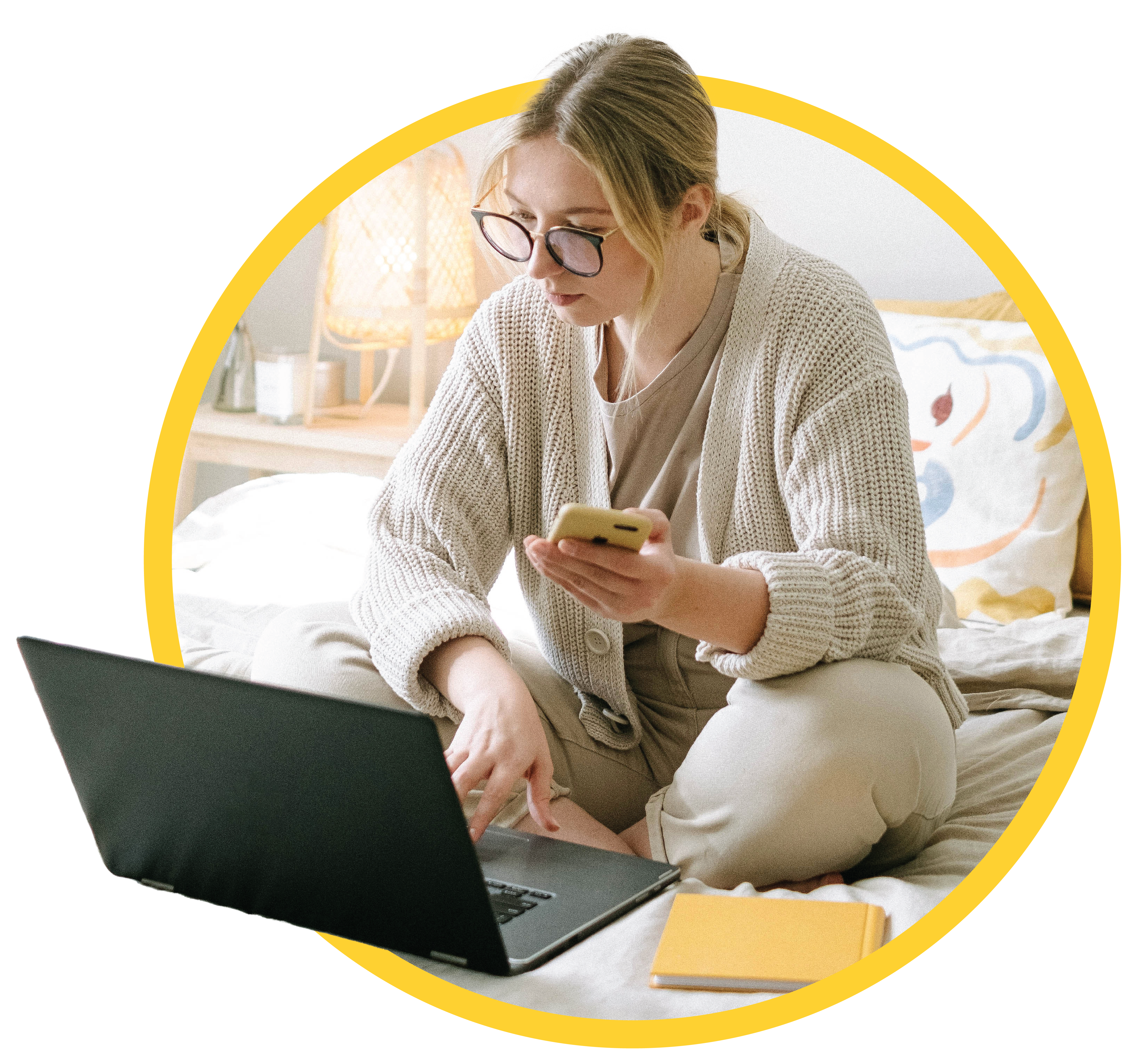 Delicious burgers at very reasonable prices! Service was very quick, definitely recommend 🍔
Les meilleurs burgers de Tirana !! Délicieux !
I ordered from here last night. The pictures on their website and on Google looked unreal (and I thought there's no way the burgers look that good IRL). I ordered on Instagram. They replied within a minute with suggestions, update and service throughout my ordering process. They even checked with me if I enjoyed my meal. i got the delibros burger with fries. The burger was TOP NOTCH. Perfectly cooked meat, juicy and succulent. The fries/chips were seasoned and tasty. Lived up to the amazing photos they have uploaded. I will surely go back next time I'm in Tirana. MUST VISIT! Apologies - the food looked and was so good I forgot to take pictures. 😆
Super tasty and amazingly priced burger. Situated in a quiet corner of Blloku, it's a very relaxed atmosphere where you can just sit back, enjoy your burger and watch the vibrant streets of Tirana pass you by. Friendly staff even threw in some free jalapenos gor my smash burger! Legends.
Really delicious burgers, not heavy at all Highly recommended Fresh ingredients and homemade Best two orders: - chucknorris - butter burger
This is properly the best burger in town! We have tried severals and all are very tasty. Excellent light buns!
I didn't manage to take a photo before, because it looked so delicious and I wanted to try it as soon as possible. Now that I tasted, I know that I will never be able to take a photo before 😁 Best burgers ever.
Leave a Review